COVID-19 Vaccines Saved Millions of Lives And We Aren't Done Yet
In the last four years, over half a million volunteers joined us to make history and bring an end to the pandemic.
However, COVID-19 continues to pose a threat to older adults, individuals with cancer, heart and lung diseases, compromised immune systems, as well as low-income and minority communities.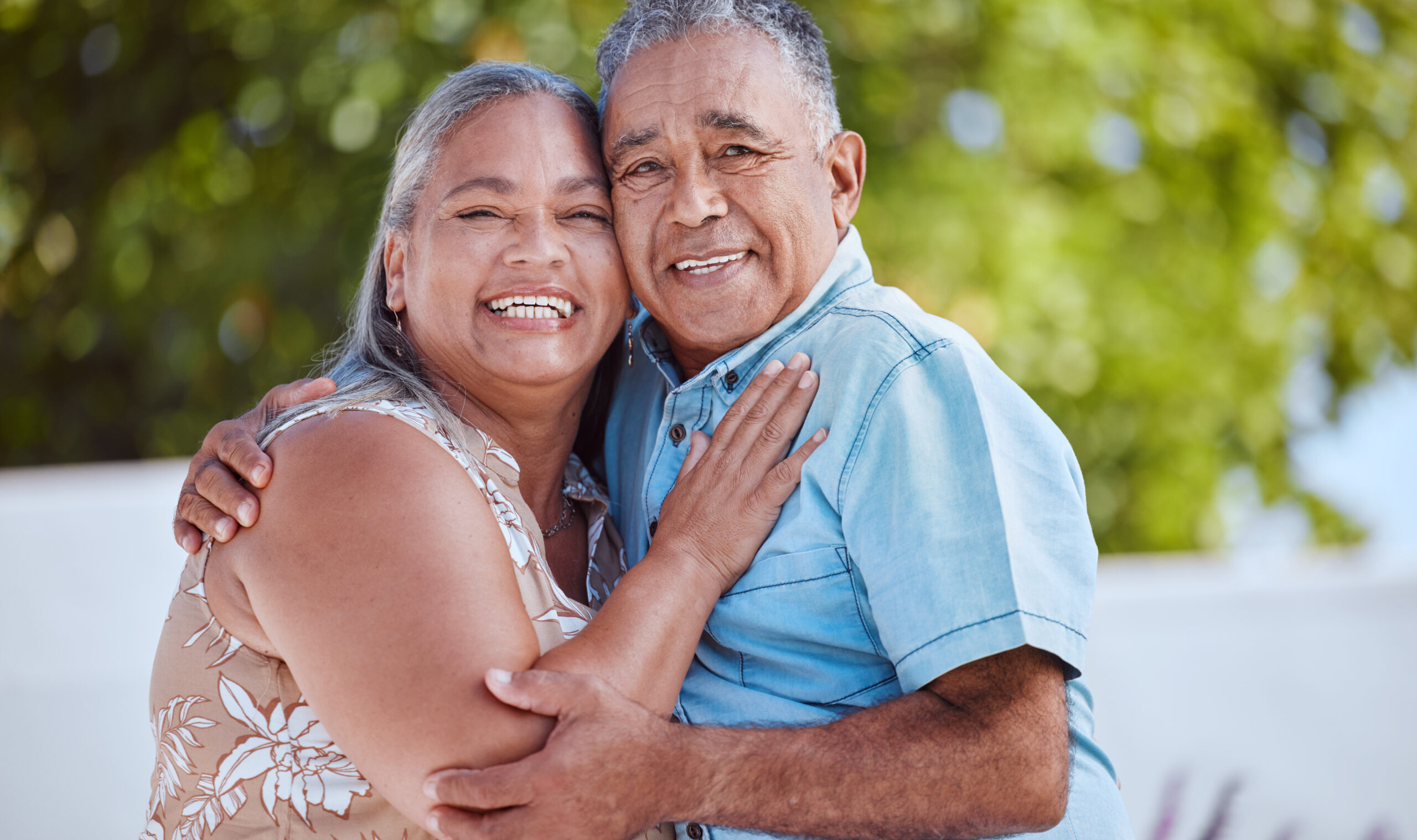 A New Generation of COVID-19 Vaccines
Why do we need new COVID vaccines?
We can improve upon the approved COVID-19 vaccines through research and innovation.
To offer better and longer lasting protection
To prevent people from getting COVID-19 instead of reducing the severity of illness
To be effective against new variants that continue to emerge
The Coronavirus Prevention Network was formed by the National Institute of Allergy and Infectious Diseases in response to the global pandemic
In 2020, we did what others thought was impossible. With the help of volunteers from all backgrounds, we developed vaccines in record time through some of the largest, most diverse clinical studies ever done.
But COVID-19 is still a threat, and those who are most vulnerable still need our help.
After you sign up to volunteer by joining our registry, researchers nearby will contact you about clincial studies you might want to participate in.
Make a lasting impact in the fight against COVID-19 by volunteering to help us develop improved vaccines that offer better, longer-lasting protection for all.